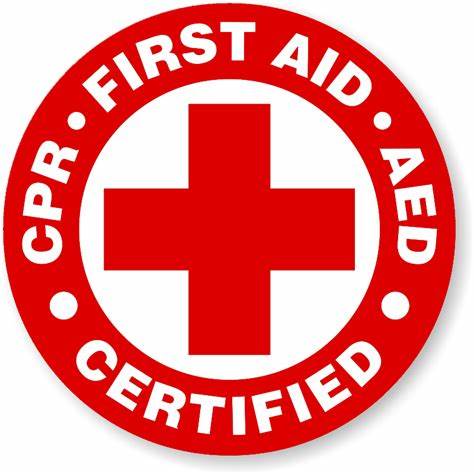 First Aid, CPR, AED & Stop the Bleed
$200.00
This First Aid, CPR, AED & Stop the Bleed Course is conducted by an Emergency Medical Instructor with Certification from the American Red Cross.   This course teaches you how to respond to cardiac and breathing emergencies for adults, how to use an Automated External Defibrillator (AED), care for conscious and unconscious choking and First Aid including burns & cuts, neck & back injuries and more.  It also meets OSHA workplace requirements.
The Stop the Bleed you gain the ability to recognize life-threatening bleeding and act quickly and effectively to control bleeding once you learn three quick techniques.  You become empowered to make a life-or-death difference when a bleeding emergency happens.
Included: American Red Cross Certification (2 year) & Basic Tourniquet Kit
Please note that class is contingent upon the minimum enrollment requirements of four students.  If the minimum class enrollment isn't met, students will be rescheduled for the following course scheduled.