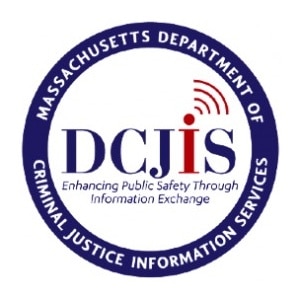 Massachusetts Concealed Pistol Permit Course
No slots available
No slots available. Check back soon for upcoming course dates.
Holding a valid Massachusetts Pistol Permit will allow you to carry your handgun in approximately 25 states including Massachusetts. This course is required to apply for a non-resident permit in the Commonwealth. Full details on the reciprocity of states will be provided in class as well as application assistance.
You must have a pistol permit issued from your home state and a firearm as a prerequisite to attend this class. A live fire test will be conducted. See Details for more information.
Details 
This class requires a live fire element to complete the course. Registration is REQUIRED prior to the start date of this class. LIMITED SPACE AVAILABLE.
Should you require the NRA Live Fire Certificate it can be obtained for an additional $100 which can be paid for on the day of the course. If you are interested please inquire within.
LIST OF REQUIREMENTS:
Proper ID and Pistol License
Unloaded Firearm in Locked Case
50 Rounds of Ammunition
Belt Holster
Magazine
Pen / Notepad
Ear & Eye Protection (available to rent on site)
DRESS CODE:
Pants with Belt Loops, Strong side Holster, Rubber Soled Shoes (No Flip Flops)